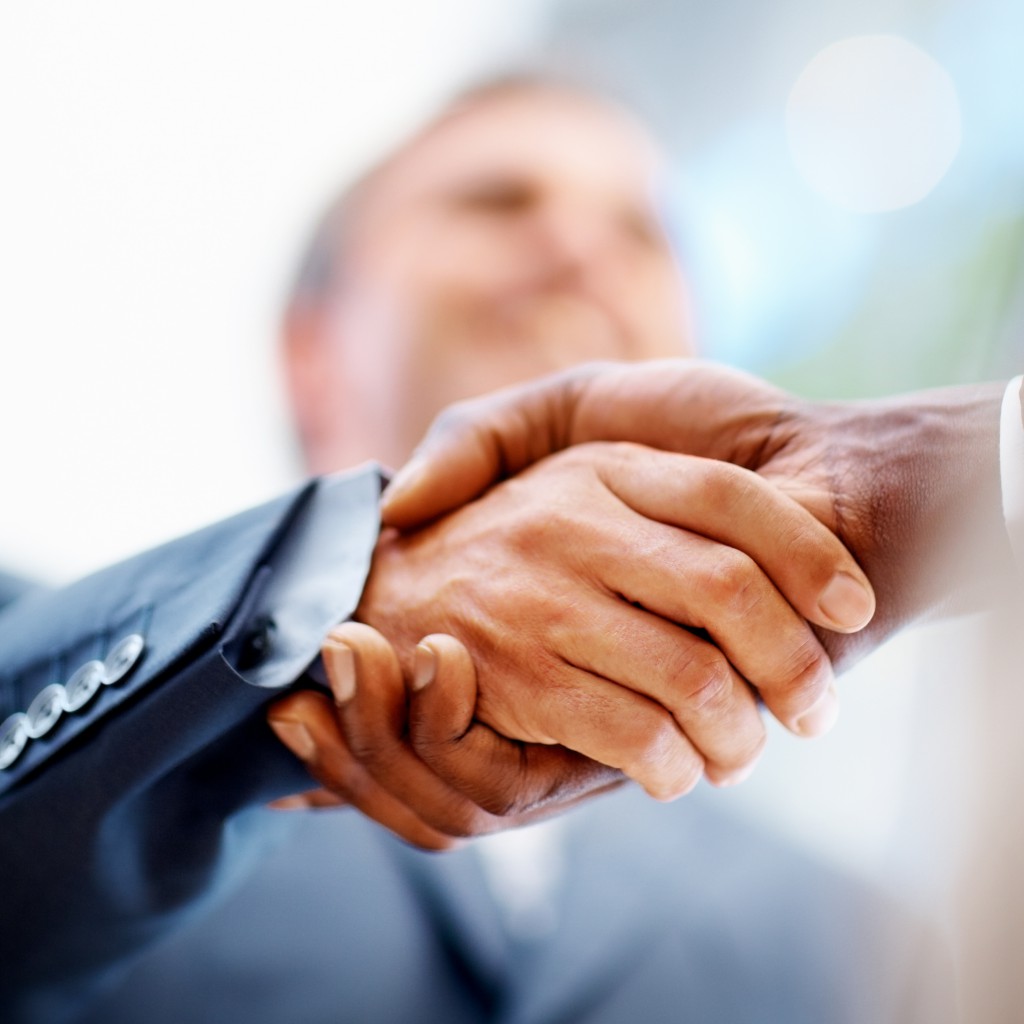 CRM Implementation and Improvement
Our CRM Implementation and Implementation services focus on the critical success factors in the connection between organisation and customer. Our experience in multiple industries has meant we have worked with many niche and custom systems as well as many of the world's leading  solutions including:
Microsoft Dynamics CRM
Salesforce
Sage CRM
Oracle CRM
SAP
We successfully marry the voice of the customer with the KPIs of the business in producing a fit for purpose solution that meets the needs of those that use it each day.
We have a keen understanding of marketing, sales, recruitment, case management and customer engagement and loyalty drivers that will provide a strategic, yet agile approach for successful implementation.
Training and Facilitation
By building purpose, as well as process, we deliver inclusive and collaborative sessions to create a sustainable knowledge sharing practice.
Over the years, we have delivered thousands of training services to a range of audiences across multiple sectors in a wide variety of subjects. We can quickly and easily adapt the message to ensure high quality engagement, strong retention, built on individual and organisational purpose while applying principles of adult learning.
Our facilitation and presentation techniques draw on over 20 years experience in engaging audiences in an enjoyable and entertaining way. We can call on a number of facilitators depending on your needs, helping teams in a careful, considered and collaborative approach.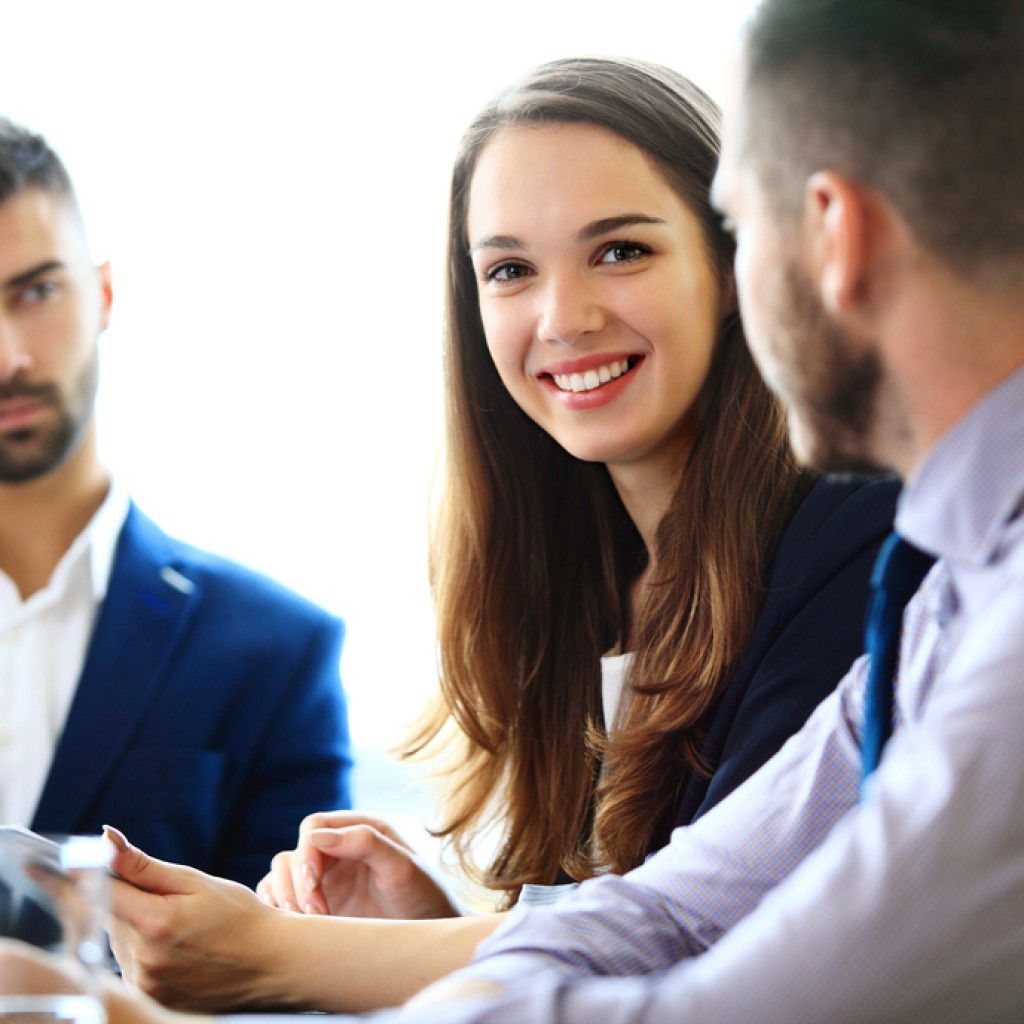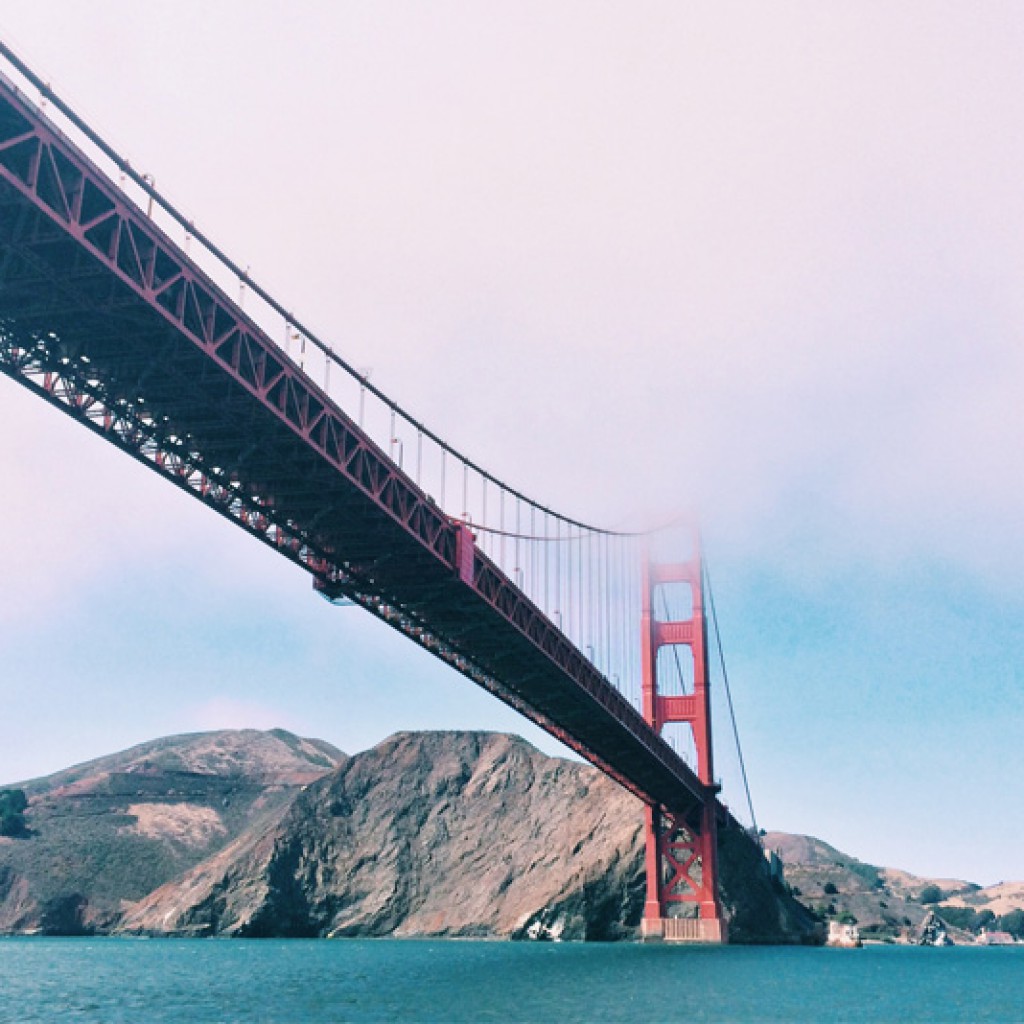 Organisational and Transformational Change
Focussing on individual and organisational strengths we use flexible frameworks, softskills and toolkits to bring out the best in your staff.
When providing transformational and organisational change services, we don't dictate a prescribed formula using stringent frameworks. Our experience has helped us to find a more flexible approach. We are highly collaborative and inclusive; working closely with your staff to ensure their voices are heard and they become a part of the success.
Through agile and incremental approaches, we use a range of methodologies to build trust and ownership with stakeholders. By focussing on and respecting the strengths of individuals we identify a range of channels to deliver successful outcomes on the strategic intent of the change.
MC , Speaker and Workshop Engagements
For our team, there is no higher reward than seeing the faces of a highly engaged audience full of smiles or contemplative looks and nodding heads. It's something we get to see regularly!
While many have an acute fear of public speaking, it's something we live for! We draw so much energy and enjoyment sharing this with you.
When we provide these services, we work collaboratively with you prior to the event, to ensure key outcomes and messages are designed in an engaging and uplifting way. Our key speciality is to always find an opportunity for the audience to be involved so all voices and experience in the room are called upon… no death by PowerPoint here!
With extensive experience in comedy, theatre, MCing and facilitation, our team has performed across Australia and the world across a wide range of industries. Our inclusive and fun style will ensure a successful event and memorable messages.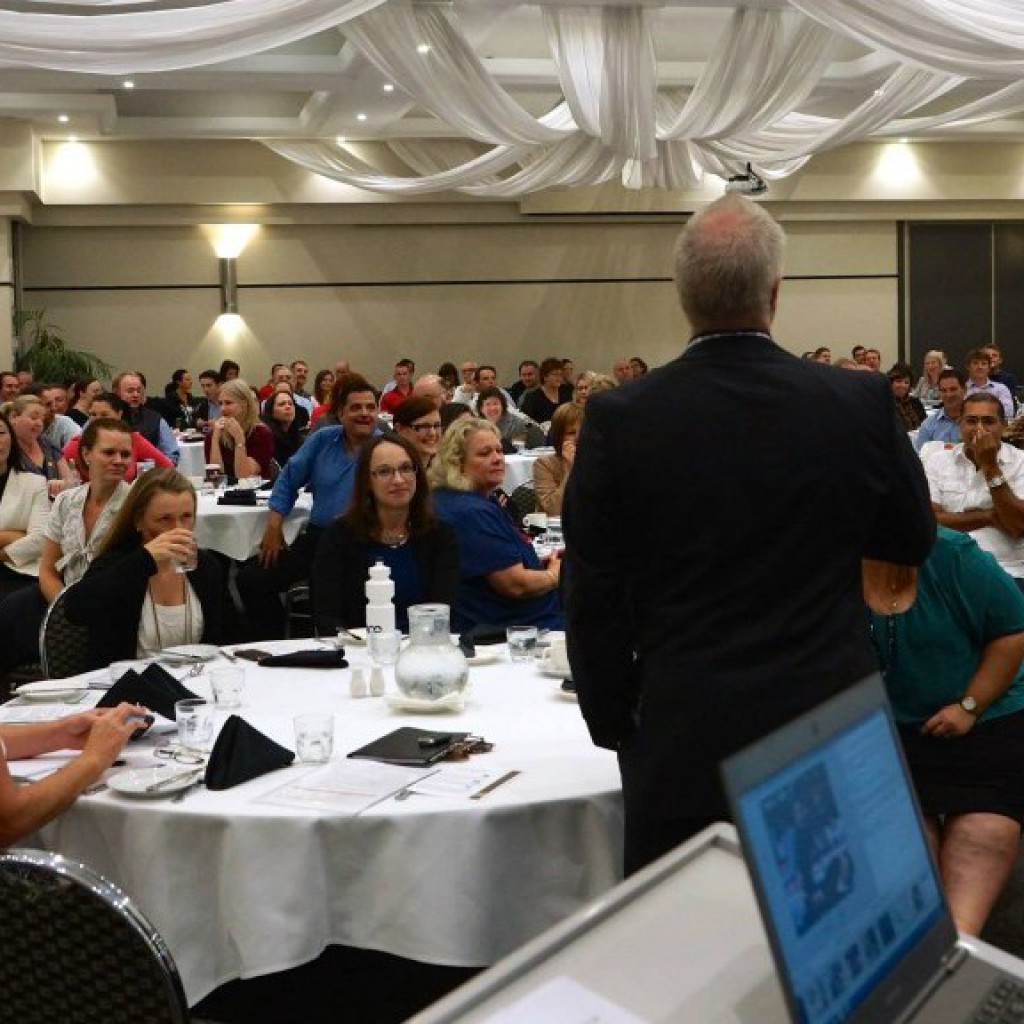 Testimonials
"Just wanted to drop you a quick email to sincerely thank you for your input into our conference last week. The feedback has been exceptional. Your knowledge of the business requirements, and the execution of your presentations was fantastic. Thanks again"

RACQ - Management Development Consultant

"Hello you B-eautiful people and THAAAANNNK YOU for being awesome, wonderful, talented, generous, gracious… and did we mention AWESOME! Thank you for making it incredibly easy, you are all a pleasure to work with and we should do it again and again. Love your work."

Humour Australia - Director

"On behalf of the Yarra Valley Network Leadership Team I would like to thank you for the inspirational presentation you put together… The team and I were delighted with the way in which you combined the main messages of the day. As participants left the auditorium for the day, they were excited and inspired to try out their new learning.  Your contribution to this day was much appreciated and valued."

DEECD - Regional Network Leader